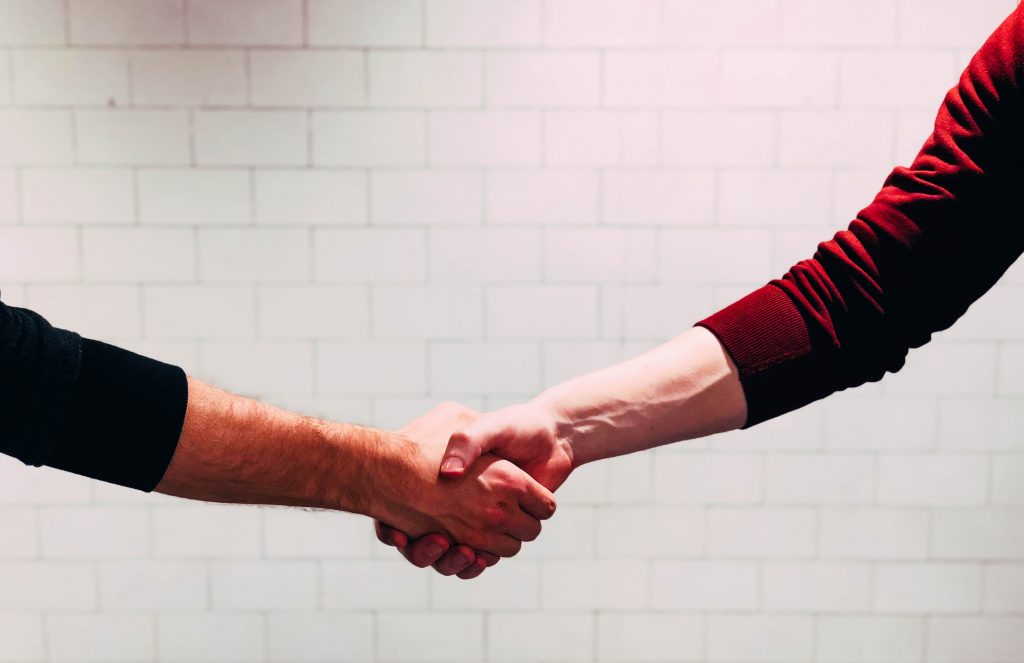 Strengthening Your Relationships With Your Boarders
Strengthening Your Relationships With Your Boarders 
Building a positive environment within your stable is incredibly important; a friendly and welcoming culture is the basis of every successful horse stable. Here are some tips for strengthening your relationships with your boarding clients. 
Set Expectations 
It is absolutely crucial to discuss expectations with your new boarders when they first arrive.  
When you go over the contract with new arrivals, be sure to cover any questions or concerns that they may have, and take the time to explain what you expect of the boarders who choose to keep their horses on your property. This is the best way to ensure that everyone is on the same page and avoids potential conflict further down the road. 
Boarding agreements, waivers, and release forms should always be well-planned and clearly presented. With Stablebuzz, this aspect of your horse business has never been easier.  
When it comes time for boarding fees to be paid every month, providing your clients with a convenient and digital invoice system makes submitting payments quick and easy. 
Communicate 
Communication is always key; especially in the horse industry. 
Be sure to maintain an open line of communication and be transparent with your clients at all times. Take some time every few months to lay out a plan for the horse's care; this includes but is not limited to veterinary or farrier visits, training regimen, turnout schedule, and the horse's nutrition plan. 
Should there be any unforeseen changes or issues, do not hesitate to communicate with your boarders to develop a gameplan. 
It's always a good idea to let your boarders openly communicate with you, as well. Periodically sending out surveys allows you to receive valuable feedback for what is working for your business – as well as what is not. 
Inform 
For many equestrians, the worst part of horse ownership is saying goodbye to their horse and leaving them until they are able to visit the stables next. Most people spend a considerable amount of time wondering how their horse is doing on a daily basis – especially when they aren't able to make it out to the stables to see them. 
A great way to impress your boarders and strengthen your bond with them is to keep them informed about their horse's wellbeing and overall state. This could be as simple as texting them a picture of their horse each day, or as complex as sending out detailed reports on at the end of each week.  
The choice is yours; it's all about finding what works best for you, your clients, and their horses. Below are some more examples of ways you can keep your boarders up-to-date with the latest on their horse: 
Provide detailed reports after a farrier or veterinarian visit

 
Keep a whiteboard on the outside of each horse's stall; owners and staff can make relevant or important notes for each other about the horse's care or condition

 

Use a

digital horse management tool

to keep all of the horse's information in one convenient and easily-accessible location

 
Stablebuzz: Best Stable Management Software 
In the fast-paced equestrian industry, a good stable management software program is worth its weight in gold.  
When it comes to the administrative management of your stable, Stablebuzz is here to help. Stablebuzz is an intelligent and comprehensive software that is designed to cut your administrative work in half and simplify all aspects of stable management.  
For more informative equestrian blog posts, check out our blog. 
For more information about Stablebuzz stable management software, click here.