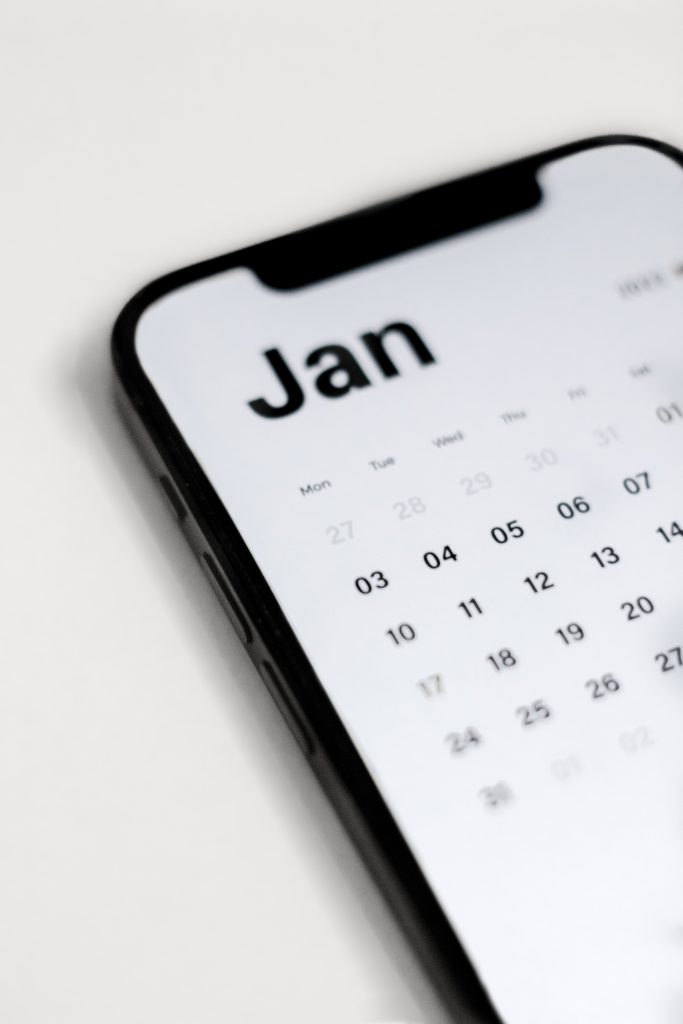 Advanced Scheduling for Your Horse Stable
Scheduling mix-ups can be troublesome and unprofessional. Thankfully, Stablebuzz offers an incredible advanced scheduling feature to help you keep things running smoothly, no matter what. Let's talk about how this scheduling tool can help your horse stables run more efficiently.
Why is Scheduling Important?
An organized stable should run like a well-oiled machine. It's important to keep in mind that we are all human, after all; even the most organized of us have unfortunately missed a thing or two in our daily schedules. In the hustle and bustle of the equestrian world, this can often be inevitable.
There are many things that may clutter up a stable calendar, such as:
Farrier Visits

Veterinarian Visits

Clinics

New Boarder Arrivals

Boarder Departures

Staff Schedules
Keeping an organized schedule ensures that nothing is forgotten or allowed to overlap. We equestrians certainly treasure our stable whiteboards, but they leave much to be desired. When things get busy, it can be difficult to remember to keep the board updated. With different staff members making entries on the board, things can get a bit jumbled and confused.
Thankfully, with the use of a digital scheduling tool, you can rest assured that all important events will be kept in one central location with no room for confusion or miscommunication. Our intelligent advanced scheduling tool may just be one of the most crucial aspects of managing your horse business.
In turn, you will be able to put your best foot forward and maintain a professional representation of your business. With less time spent fretting over maintaining daily activities, you'll have more time in your schedule to focus on growing your business and servicing your clients.
Stablebuzz Stable Scheduling Tool
Stablebuzz's advanced scheduling tool can help you ensure that all events or appointments are kept in one central place. Whether you manage a small or large stable, there are plenty of things in your working schedule which might overlap or become jumbled in the bustle of day-to-day events. Thankfully, you can use this smart scheduling tool to ensure that everything runs smoothly.
Below are some of the most notable features of our advanced horse stable scheduling tool:
Self-scheduling for new and existing clients

Virtual whiteboard accessible to everyone at all times

Scheduling for staff

Scheduling for veterinarians, farriers, contractors, customers, and other professional entities

Keep track of recurring events

Scheduling for lessons
No matter what you need to keep track of, you will receive automatic alerts to ensure that nothing is missed. Your "digital whiteboard" will be accessible to your staff and clients to keep everyone in the loop at all times.
Stablebuzz: Best Stable Management Software
When it comes to the administrative management of your stable, Stablebuzz is here to help. Stablebuzz is an intelligent and comprehensive software that is designed to cut your administrative work in half and simplify all aspects of stable management.
For more informative equestrian blog posts, check out our blog.
For more information about Stablebuzz stable management software, click here.