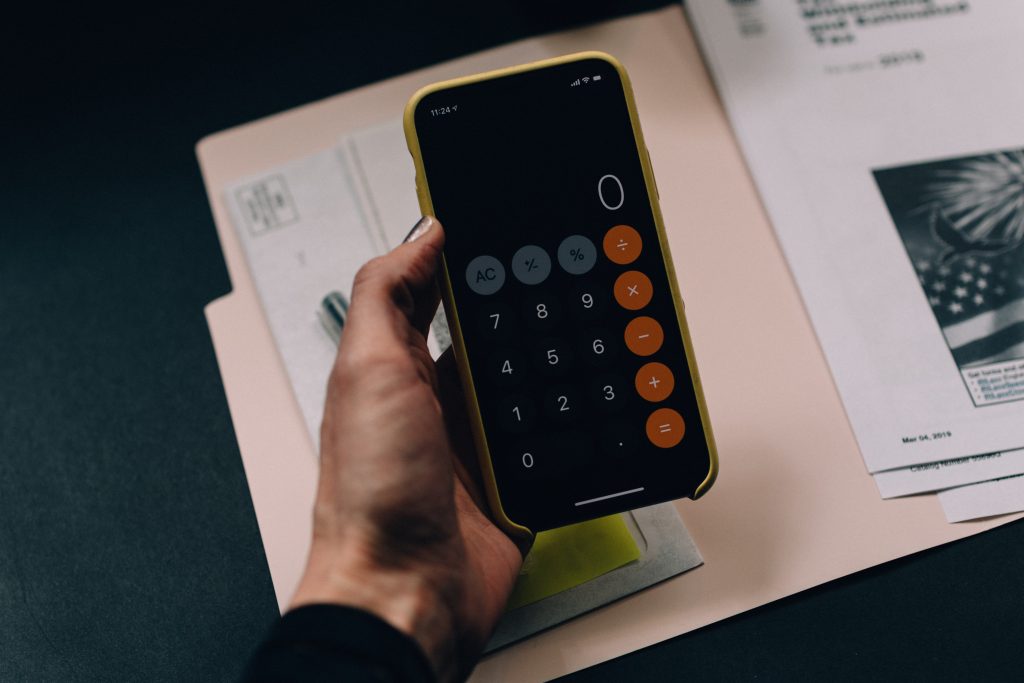 Are You Thoroughly Monitoring Your Stable's Finances?
In an industry that requires countless hours spent "in the field", sitting down to crunch the numbers when you finally get a minute at your desk can be harrowing. Thankfully, there are some steps you can follow to ensure that you are practicing proper expense and profit tracking at your horse stable.
Expense Tracking for Horse Stables
Knowing exactly where your money is going is the first place to start. Any equestrian operation requires a considerable amount of expenses on a daily, weekly, and monthly basis, such as:
Employee Payroll

Feed/Hay

Bedding

Utilities (running water, electricity, etc.)

Insurance

Veterinarian/Farrier Fees

Property Maintenence/Repairs
It is crucial to ensure that you closely monitor your regular expenses. Knowing exactly what to expect can help you take an educated and comprehensive approach to your horse stable's finances and develop a superb budget for your horse boarding facility.
Looking to simplify things? Stablebuzz offers an intelligent Expense Tracking feature. View and monitor your expenses in real-time, and break your expenses all the way down to cost-per-hour for each horse.
Income Management for Horse Stables
No matter which type of equestrian business you run, managing your incoming cash flow and overall profits is key to running the most profitable horse business possible.
A great place to start is by taking a look at your invoicing methods. Even the most successful horse stables can suffer if there is inefficient money collection.
Stablebuzz's simple yet effective horse stable Invoice System provides both you and your clients with simplistic invoicing. The digital platform allows you to send invoice reminders through email. Your clients can quickly and easily submit credit or debit payments digitally directly through Stablebuzz – no need for third-party processing.
All records of payment will be seamlessly stored and organized through the software for both parties, eliminating the inevitable mess of paper invoices that may currently be stacking up on your desk.
The Big Picture
Being able to take a look at all of your income, expenses, and other financial factors in one place can help you identify what is working for your stables – as well as what is not.
The Survey & Financial Report feature provides detailed financial reports, profit/loss graphs in easy-to-decipher graphs, and allows you to send out surveys to your staff and clients for input on how to improve.
Having these valuable insights all in one place can help you thoroughly and efficiently monitor your stable's finances–all digitally, and completely headache free. After a long day at the stables, you can successfully manage your horse stable's expenses in just a few clicks rather than spending additional hours sifting through paperwork and ledgers.
Stablebuzz: Best Stable Management Software
When it comes to the administrative management of your stable, Stablebuzz is here to help. Stablebuzz is an intelligent and comprehensive software that is designed to cut your administrative work in half and simplify all aspects of stable management.
For more informative equestrian blog posts, check out our blog.
For more information about Stablebuzz stable management software, click here.