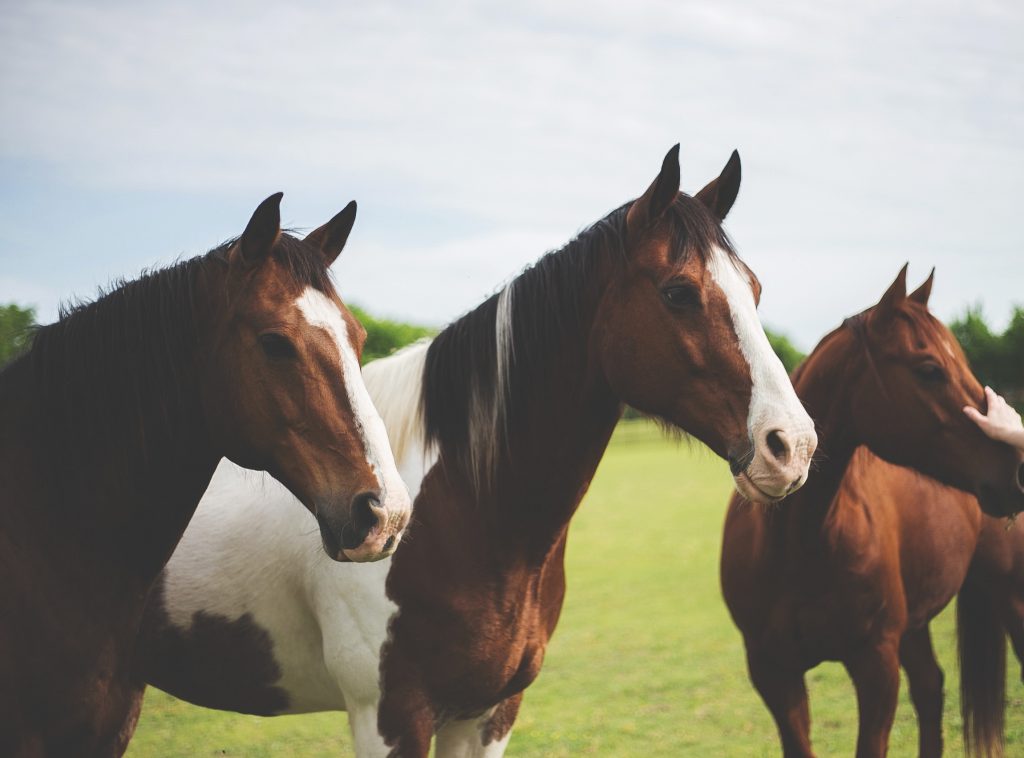 How to Legitimize Your Stable – a Management and Business Series on Professionalism
How to Legitimize Your Stable – a Management and Business Series on Professionalism
Stable management, or any other equine-related businesses, differ from businesses in other industries. As a result, many stable owners, riding coaches, and other equestrian-related organizations tend to neglect to practice professionalism that aid in legitimizing their organization. Casually running your organization results in unprofessional practices resulting in customer tendency to not take your work seriously.
I recently became aware of the struggle many stable owners have with customers following their company's policy. It just seems as though customers are too relaxed with the rules set by stable owners, or simply do not take them seriously. It's time to mean business and legitimize your company as a serious enterprise with rules and regulations that must be respected. One way to do so is by implementing professionalism.
Why Professionalism Is Important for Your Stable Management Business
Professionalism, in all aspects of your business, is incredibly important for your brand image. Being professional refers to a variety of attributes: timeliness, appropriate communication, and presentation.
In everything you do regarding your business, especially externally, do so with the respect of time. Meet your clients, students, staff on time. Send documents, emails, reminders on time. Being on time and respecting the time of the stakeholders connected to your organization positions your brand as reliable and trustworthy. Not only will this legitimize your company and show those involved that you take your company seriously, but it will also create loyalty.
Convey your messages clearly and consistently. The way you communicate is closely related to how customers position your brand. If your messaging is inconsistent it can translate as problematic, resulting in loss of trust. Worst of all, it will create confusion and result in upset customers who misunderstood your policies. Therefore, it is highly recommended to have scripts and documents with accurate messaging and wording regarding your stable business to be used consistently across the board.
Professionalism is also about presentation. Your place of business, logo, uniforms, staff, and horses all need to look presentable. Essentially, if you neglect the appearance of your business and everything related to it, customers will assume you will be neglectful in the services you offer to them and the policies you require to be followed. It could be farthest from the truth, but some customers may not stay to find out. First impressions, as you may already know, are incredibly important for any organization.
How to Increase Professionalism Within Your Equestrian Business
Major setbacks that drive stable owners to neglect polished professionalism, among others, are high levels of stress, burning out, and lack of time management. In a world where efficient technology such as Stablebuzz stable management software exists, improving your business's professionalism can be done at your fingertips and with ease.
To improve timeliness requires accurate scheduling. Schedules are one of the hardest and most time consuming operational tasks to control and manage. What is incredibly helpful about Stablebuzz software is the available scheduling tool. Once signed up, stable owners can create a schedule for their entire business. For example, owners can schedule their horses with students and can see where there is conflict in scheduling and adjust accordingly. But that's not it, students, coaches, and staff members are also notified of any schedule changes.
What does this mean? No more "oh I forgot to tell you that I had changed your schedule" because they will already be notified. No more "Sorry I'm late" because your schedules are organized. What does this result in? An organized and professionally run equestrian business. So you spend less time stressing, and more time in control.
When your business is running smoothly, it shows. Lack of organization is parallel to being unprofessional resulting in a poor business presentation. Poor presentation results in customers taking your organization lightly, or worse – leaving your organization. We know and understand the struggles and hardships of stable management, and that's why we provide solutions for you as a stable manager.
Allow us to make your job easier, Take the leap with Stablebuzz!