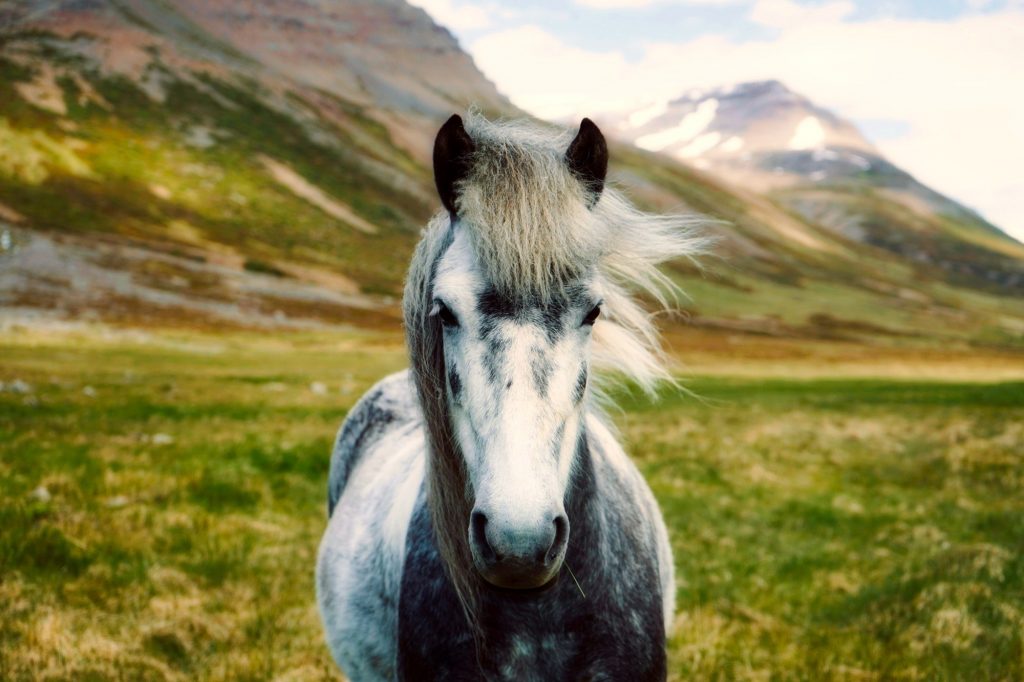 How Can You Use Equestrian Directories to Increase Stable Profitability
How Can You Use Equestrian Directories to Increase Stable Profitability
Online marketing is growing rapidly and has become an effective and cost-friendly tool for equestrian business owners. So much so, that prospect customers and employees judge your company's credibility and reputation based on your online presence and brand image. Stable Directories are one of the most efficient ways to market your company, and here are four reasons why you should invest the time to enter your business name in local and international directories.
1. Increase Exposure
Listing your business in online Equestrian directories helps your website gain exposure as long as these come from reputable, quality sites. Thousands of people use online business directories every day to find companies that provide the services they are interested in. These individuals are actively searching for websites that are directly related to the services you offer. Whether you offer horseback riding lessons as a coach or run a horse stable, customers are already looking for the services you offer – all you have to do is make it easy for them to find you. Online business directories will expose your business to more online visitors, which could increase traffic to your website, your phone line, and your email inbox.
2. Search Engine Optimization Benefits (Increased Discoverability)
Online stable business directories, such as Stablebuzz, can significantly improve your search rankings. There are three important things that search engines, such as Google, consider when scanning your website and evaluating your credibility prior to suggesting your website to a searching customer: links, content, and user experience. Inbound links, also known as backlinks, come from external sites to yours. For example, the Stablebuzz directory linking to your website. These types of links are known to increase your website's SEO, because the more backlinks that a search engine crawler can find, the more relevant they will rank your website. The higher your SEO, the greater your chance of appearing as the first suggestion in a search engine such as Google or Bing. 71% of searchers click on results found on the first page and only 6% of searchers click on the second and third page combined. The importance of ranking on the first page is evident.
3. Strengthened Reputation
When your brand is well marketed and easily discoverable online, it extends a sense of trust to potential customers. A ranking in the search results implies that your business is one of the best options because search engines top suggestions are ranked based on how relevant and credible your website is to the searching individual. If they come across your business in multiple online locations and you have a good social media presence, searchers will be under the impression that you are well recognized and this increases trust.
4. Affordable Advertising
Listing your equestrian business in a directory is extremely affordable and in many cases free. For example, Stablebuzz's directories allow you to list your horse boarding and/or riding lesson services to gain extra exposure at no cost. Other online business directories are often inexpensive to join and they can offer a lot of exposure for the price. Consider joining your local chamber of commerce and regional equestrian non-profit organizations. These directories not only increase your visibility to those browsing them, but they also improve your SEO because they have great reputations already.
Online business directories are great for your business. Listing your equestrian business on them makes it easier for potential customers to find you and it is very affordable. We encourage you to take the time to register your business and offer your services on Stablebuzz' riding lessons and horse boarding directories. Stablebuzz is committed to preserving and growing equestrian sport for future generations, and one way we do that is to provide stable management solutions that aid in making existing and future equestrian businesses profitable.
Take the leap with Stablebuzz today.