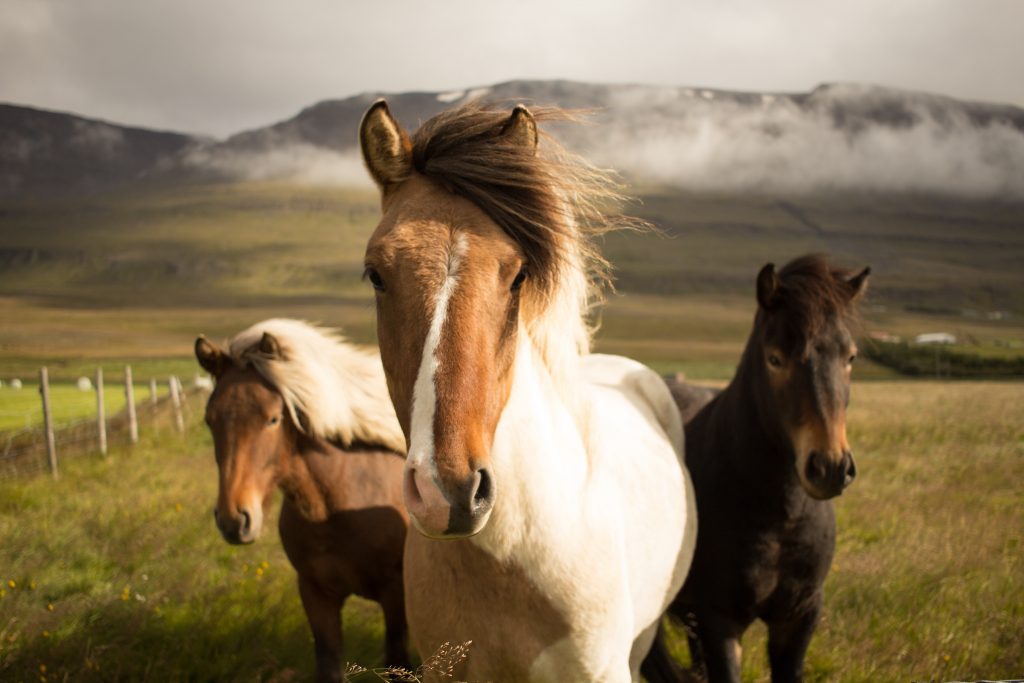 How To Build Your Horse Stable's Reputation In 3 Ways
How To Build Your Horse Stable's Reputation In 3 Ways
If you have recently launched your equestrian business, you will most likely find yourself concerned with building your customer base in order to achieve a steady and lucrative flow of business. In order to do this, you will want to create and build a reputation for your horse stable that will help not only create your first customer base but allow you to expand your equestrian business, as well. Here are some tips.
Differentiate Your Horse Stable With Services and Promotions
In order to attract the interest of prospective customers, you will want to make sure that you have an established set of services that you offer. Take a look at what other horse stables in the area offer to their customers and design a set of services that sets you aside from the competition. Whether you set yourself aside in your pricing, originality in services, or both, it is important to ensure that you are creating a business that sparks interest and brings something to the table that simply cannot be refused. Offering incentives and promotions to both new and existing customers is an excellent option. Here are some promotion ideas:
Offer a sign-up discount to new boarders, or to riders that are new to the lesson program
Discounted boarding rates for individuals who provide their horse's grain is fairer and can go a long way to establishing trust
Discounted boarding rates for those who enroll in the lesson program. This allows them to save money while you grow your overall revenue
Promote your part-time stable hand tasks (mucking, feeding, turning out, etc.) as a way for a customer to help pay for their lessons and boarding
Use Word of Mouth
In the equestrian industry, people are much more likely to give a new horse stable a try if they have heard good things from other fellow riders. Encourage your existing customers to spread the word about your business. Consider offering a discount promotion for those who refer their friends.
Leverage Digital Advertising
In this digital age, your most powerful tool for expanding your business is the internet. People trust the information they read and discover online to help them make their decisions. Placing an online ad that targets equestrians in your local community is an excellent way to reach a large base of potential customers. It is also extremely important to build an interactive and easily-navigated website that will showcase your horse stable and allow people to discover more about your business. In addition to your site, it is also a good idea to set up social media accounts for your barn. In today's tech-loving society, people value the ability to stay connected with their favourite brands and businesses.
Here are some things to consider and include on your website and social media accounts:
Achievements and show wins
Services and pricing
Horses for lease or sale
News and updates about events at your barn
Promotions
When you invest time and energy into your equestrian business, the sky is truly the limit. Following the tips you learned here, you will soon be on your way to building your barn's reputation in order to expand your business and reach its full potential.