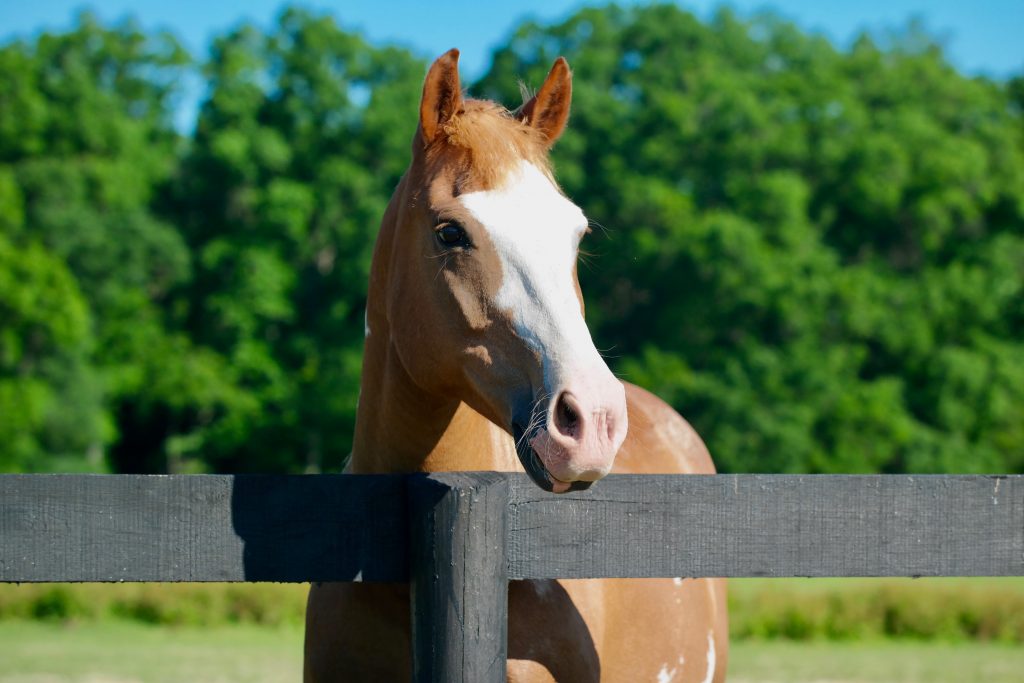 How To Choose The Services That Your Horse Barn Will Offer
How To Choose The Services That Your Horse Barn Will Offer
When designing a business plan for a new horse barn, it is crucial to carefully consider what services your barn will offer to customers and clients. Are you planning on running a boarding facility, or are you planning on running a barn that is more focused on lessons and clinics? Perhaps you'd like to dabble in a little bit of everything. The beauty of owning and running your own business is the ability to choose what you will do. Here are some tips to help you choose the services that your horse barn will offer.
Consider Your Facilities
The first step in building your business model is to consider the following:
The number of stalls in the barn
The size of the stalls
Acreage available for use on the property
The number of paddocks or pastures
The size of paddocks or pastures
The size of the tack room in the barn
The number of wash stalls
The size of indoor/outdoor riding arenas
Boarding
Offering boarding services can be extremely lucrative when it is well managed. If you're considering opening your property up to the public as a boarding facility, take a look at the competition in the area. Take note of the services that other barns offer, as well as what they charge, and decide how to differentiate your offering in a way that plays to your natural strengths. These steps will help you design a boarding program that will set you apart and entice riders in the area to bring their horse to you rather than other barns in the area.
Don't forget to check the zoning laws in your area to ensure that you will be complying with local and state/provincial regulations. Pay careful attention to the environmental regulations regarding manure management and consider how many horses your property can support with and without hauling the manure offsite.
To protect both yourself and the individuals who choose to trust you with the care of their horses, develop a thorough boarding contract that leaves no room for misinterpretation. In the case of an emergency or disagreement, this will help protect you. Speak with your insurance company to find out what needs to be done to fully cover both your property and your business.
Lessons
Running lesson programs can be lucrative, and they are a fantastic way to use word of mouth to your advantage. Once riders find a barn that they enjoy riding at, they are likely to tell friends and family; people will take note of the attention and time you put into managing your stable. Take a look at the lesson programs offered in your area and design a unique program with fair pricing that will set you apart. Carefully evaluate existing beginner development programs to find one that is comprehensive, fun, and suits your style. As riders, drivers, and vaulters progress, you may want to have a more tailored approach, but most stables and their clients will benefit from having a proven foundation for all participants. Carefully consider the advantages of your coaches being certified, and if you decide to go that route, be sure you promote that in your marketing. Work with all of your coaches to update their profiles on the certification organization's directory to link to your stable's website or Stablebuzz site.
It is important to consult your insurance company prior to opening your facilities for clients to use, especially if the lesson programs will be using horses that belong to you. You want to ensure that you and your facility are fully covered in any scenario.
The process of starting a new equestrian business is exciting, and with the proper planning, you will be on your way to opening and managing the barn of your dreams.