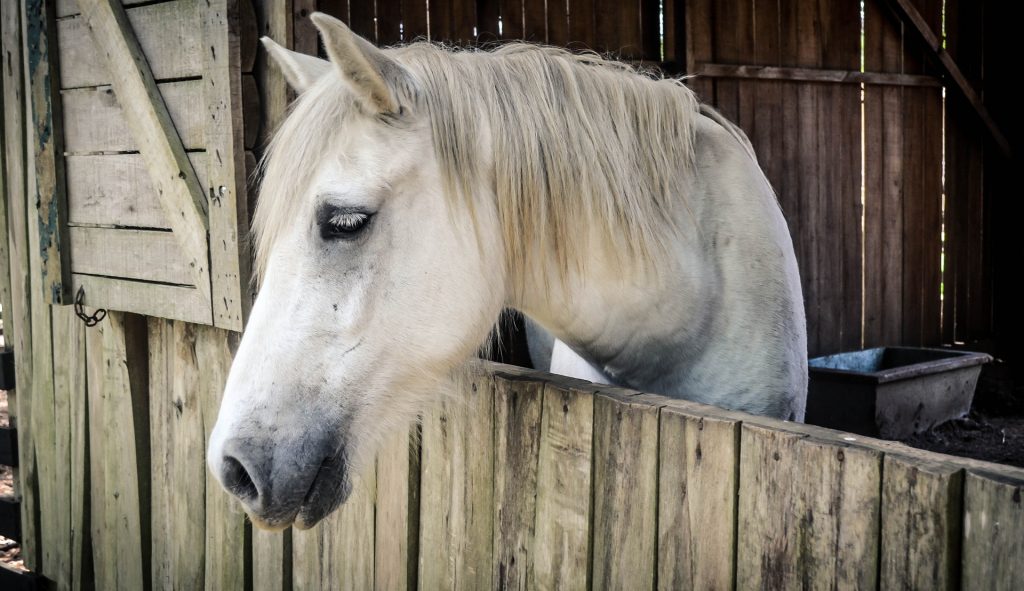 How to Choose and Accept the Right Horse Boarder for Your Stable
How to Choose and Accept the Right Horse Boarder for Your Stable
For many equestrians, the prospect of owning your very own riding or boarding facility may be a dream come true. A lot of work goes into starting up and managing a boarding facility, so it makes sense that you will want to ensure security and peace of mind for yourself when accepting a new horse boarder. Here are some tips for choosing and accepting new boarders.
Consider the Size of your Horse Stable
When deciding who to accept as horse boarders at your barn, consider your facilities. Take into consideration the size of the property; this includes both the acreage and the stalls that you have open. It is important to decide on the number of horses that your property can comfortably house and support in advance.
Ask the Horse Boarder's Intentions
When deciding whether or not to accept a new horse boarder, make sure that you are aware of (and agree with) the boarder's intentions. Some owners simply use a boarding facility as a place to keep their horses while they are away for long periods of time. This essentially means that the horse will not be receiving any one-on-one interaction with people other than being turned out, fed, and in the case in which the service is offered, grooming. In some cases, it will be specified that the owner must at least periodically visit the barn. If the boarder you are considering is not planning to be around much and that is something that would bother you, perhaps it may be better to find someone that plans to be more involved with the daily care of their horse.
Some barns require all boarders to be part of the facilities' lesson program; this helps promote a sense of unity throughout the barn and prevents any sort of disconnect between riders within the barn. Consider if this is something you would like to enforce; if you do not mind if riders prefer to be more on the solitary side with their horses, then this is something that would not apply for you when contemplating accepting a new boarder.
It's also worth considering if you're willing to board horses that are being "put out to pasture", or retired. It's common for older horses to require special attention or living arrangements, which can prove to be time-consuming, costly, and in some cases, quite difficult to manage. If you feel that you have the time and resources to take on an older horse, you may find the experience of providing one last relaxing, caring home especially rewarding.
Ask for the Boarder's References
Word of mouth can be your most powerful tool. This is especially true in the horse business. Asking for references and following up with them can help you build a solid understanding of who the potential horse boarders are like and what you can expect from them during your contract with them. It's always better to be safe rather than sorry, especially when entering into a legal contract with someone.
The types of horses and owners that you accept as boarders in your barn are completely dependent on your personal preference, as well as what your facilities can handle. Use the pointers you learned here to help your decision-making in accepting new boarders.