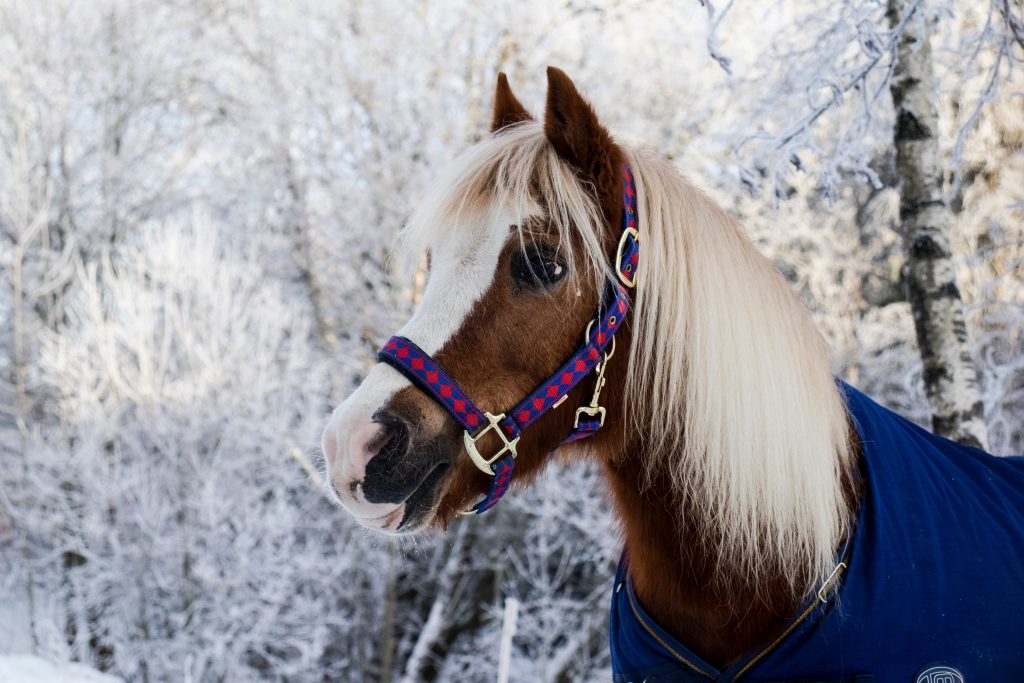 Horses in the Morning Podcast on Professionalism in Stable Management
Horses in the Morning Podcast on Professionalism in Stable Management
Horses in the Morning, the world's leading morning equestrian podcast, had the pleasure of featuring founder and CEO of Stablebuzz Stable Management Software, Colin Schmidt, on the show. Colin made an appearance along with Tammi, Diana Beardsley, and Celia King in order to educate equine listeners on the importance of stable management software.
Following a discussion regarding the future of the equestrian industry, Colin mentioned that while there appears to be worldwide growth, local growth is experiencing a slow decline. In order to improve this situation, there is a two-pronged approach; higher density programs and improved professionalism as a whole within the industry.
Regular hosts of the popular podcast, Glenn and Christy wholeheartedly agreed that professionalism is an aspect of the industry that requires significant improvement. Christy proudly serves as the CEO of the Certified Horsemanship Association (CHA) and is also a clinic instructor. She mentioned that the biggest complaint parents have, and the most prominent reason that they remove their kids from riding programs, is that horse stables and stable management procedures are not on the same level of professionalism as other sports industries. Improper invoicing channels and processes, lack of receipts, and just overall poor management techniques are negative factors in the equestrian industry that need to be addressed.
Colin's background in vaulting allowed him to provide insight as to how it helps introduce riders to horses and become comfortable with a horse. Having six to nine participants using just one horse allows for a stronger connection between rider and horse from an early age. In Germany, riding stables are as common as swimming and other recreational centers in North America. This results in riders having no choice but to start out in vaulting. Additionally, restricting the number of horses in the stable in order to keep a healthy and balanced environment is incredibly important; ensuring that there are more people per horse is an excellent way to diversify opportunities with the horse.
How can these issues be properly addressed and solved? Colin addressed the fact that other industries commonly use software to manage their businesses. Within the equestrian community, this is not yet common, but Stablebuzz is working to change that. Proper education is required, and many riders, as well as their parents, are growing to expect a more streamlined management program. Embracing the benefits of easy scheduling and invoicing quick online payments, and a consistent flow of information between managers and riders is an excellent first step in ensuring that the stable is operating at optimal levels. It is important to note that this is not intended to change the way in which your stable is run; these programs are simply designed to ensure that the stable is as productive and efficient as possible.
To close out the show, Colin informed listeners of the free services that Stablebuzz offers to all stables, which include a directory listing on the website and online release forms. Starting out with a free demo is an excellent way to get a feel for the system. Receiving complimentary and comprehensive training will allow you to get set up with the software and running within just a few weeks.
If you have not already, we encourage you to listen to this Horses in the Morning podcast and join progressive conversations taking place weekly on our social media platforms!