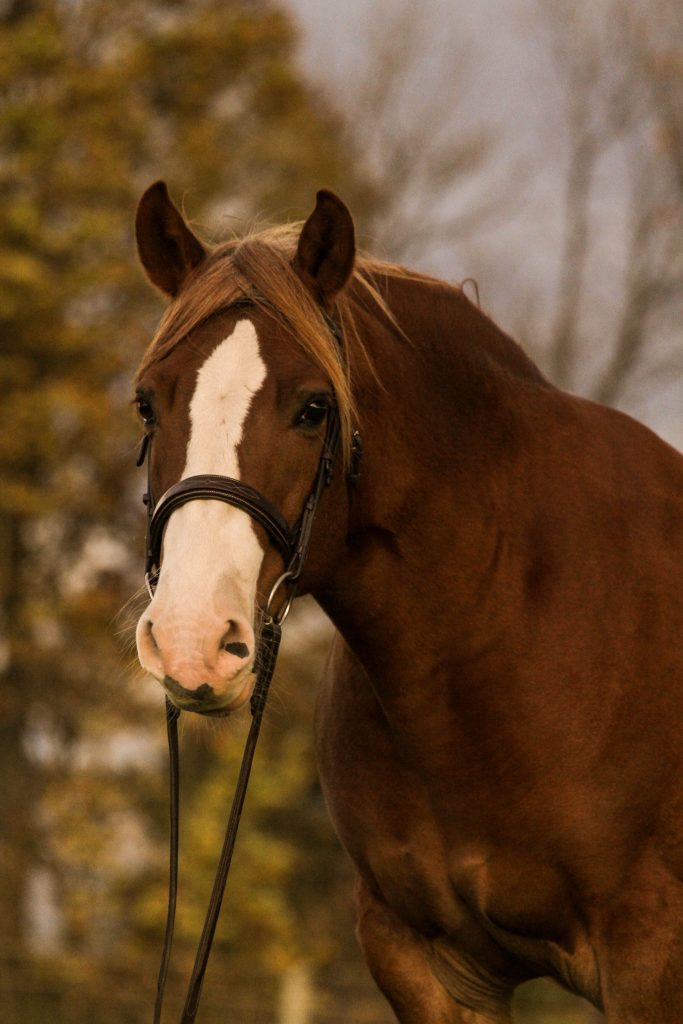 Stablebuzz at The Mane Event Expo Chilliwack!
Stablebuzz at The Mane Event Expo Chilliwack!
Stablebuzz is thrilled to be a part of the Mane Event Expo being held in Chilliwack this year. Come meet the Stablebuzz team at booth #1302 and participate in our contest for a chance to win an amazing prize!
About The Mane Event Expo
For over 15 years The Mane Event has hosted some of the best and most knowledgeable horse trainers and educators from North America and beyond! With the help of our trade show exhibitors and attendees we have become Canada's largest horse expo. The event prides itself in providing education on cutting edge training methods, equine health, equine entertainment and of course the largest and most diverse equine only trade show in Canada.
Come and experience what our attendees call "The Mane Event"
The Mane Event Schedule
This year's Mane event in Chilliwack is taking place from October 25 to October 27, 2019 with the following hours:
Friday and Saturday – 9:00 AM to 7:15 PM
Sunday – 9:00 AM to 5:00 PM
For a more detailed look at the schedule, click here.
Learn more about the Mane Event by visiting maneeventexpo.com
We hope to see you there!