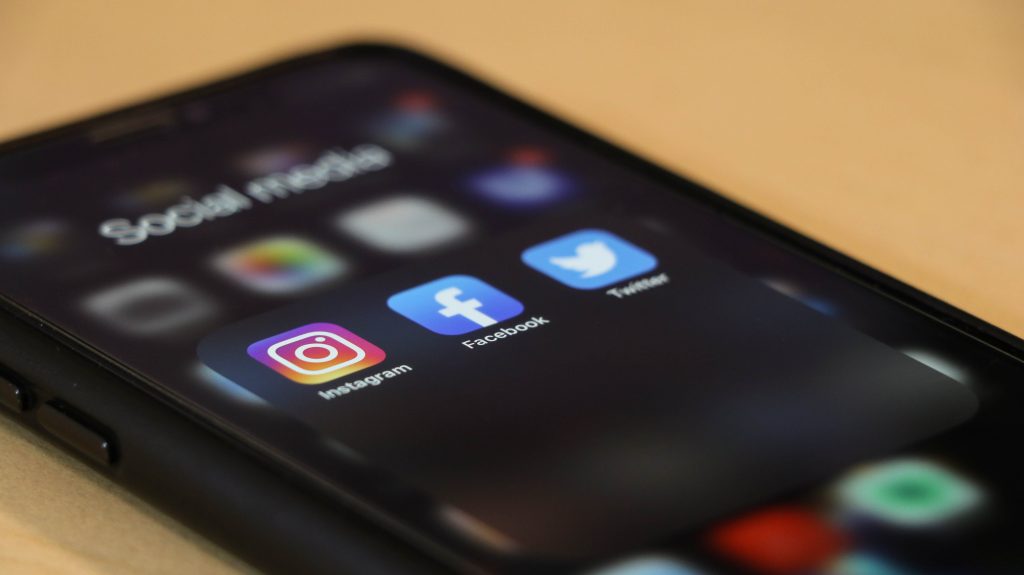 Promoting Your Horse Stable With Social Media
As the world around us becomes increasingly meshed with technology, social media continues to play an ever-increasing key role in everyday life. Let's break down everything you need to know about marketing your horse stable with social media.
The Marketing Power of Social Media
It's currently estimated that 4.70 billion people use social media – that's roughly 59% of the entire world population.
What's more, is that social media platforms are no longer simply a place to share your thoughts or a trendy picture of your meal; nearly 40% of Gen Z social media users actually prefer to use Instagram or TikTok rather than Google for online searches.
Of course, this percentage is only projected to grow as the younger generations age and find new ways to use social media in everyday applications.
This is a massive marketing opportunity that simply can't be ignored.
Connecting With Existing Customers
Equestrian culture is rich and lively; there is a certain type of exciting camaraderie that comes along with a shared love of horses.
Social media makes it possible to strengthen your relationships with the equestrians who frequent your stable, connecting with them on a personal and interactive level.
Sharing photos of familiar faces, promoting exciting events, and posting interactive discussion topics are all great ways to get people truly interested in your equestrian business – and talking about it, at that.
With the use of horse social media, it's possible to create that incredible "barn culture" outside of the stables.
Finding New Customers
Whether you're looking to expand your lesson programs or get a few new boarders, you'll find that social media is exponentially useful.
Many people enlist the help of online reviews and photographs while checking out new businesses. This applies to the equestrian industry, as well. A quick search of "horse barns near me" is likely to be the first place most people start – its absolutely crucial to make sure that your stables stand out.
Establishing a strong online presence for your stables ensures that people who are interested in learning more about you and your business can easily do so in just a few minutes.
A Facebook or Instagram page well-stocked with images of your facilities allows people to take a "virtual tour" of your stables prior to actually visiting. This has the potential to make a world of difference when it comes to bringing in customers that might be comparing you with other competing stables in the area.
Likewise, a TikTok or YouTube channel with fun and exciting videos of happenings around the stables or tours of your facilities can be just what prospective new riders are boarders are looking for, and allows people to see that your stables is a fun and inviting place to be.
Generally speaking, people go with what they know. If you are able to create a connection with people over the love of horses while simultaneously promoting your business, you are as good as gold.
Stablebuzz: Best Stable Management Software
As you have learned here, establishing a strong presence on social media can be exceptionally beneficial for your equestrian business.
When it comes to the administrative management of your stable, Stablebuzz is here to help. Stablebuzz is an intelligent and comprehensive software that is designed to cut your administrative work in half and simplify all aspects of stable management.
For more informative equestrian blog posts, check out our blog.
For more information about Stablebuzz stable management software, click here.