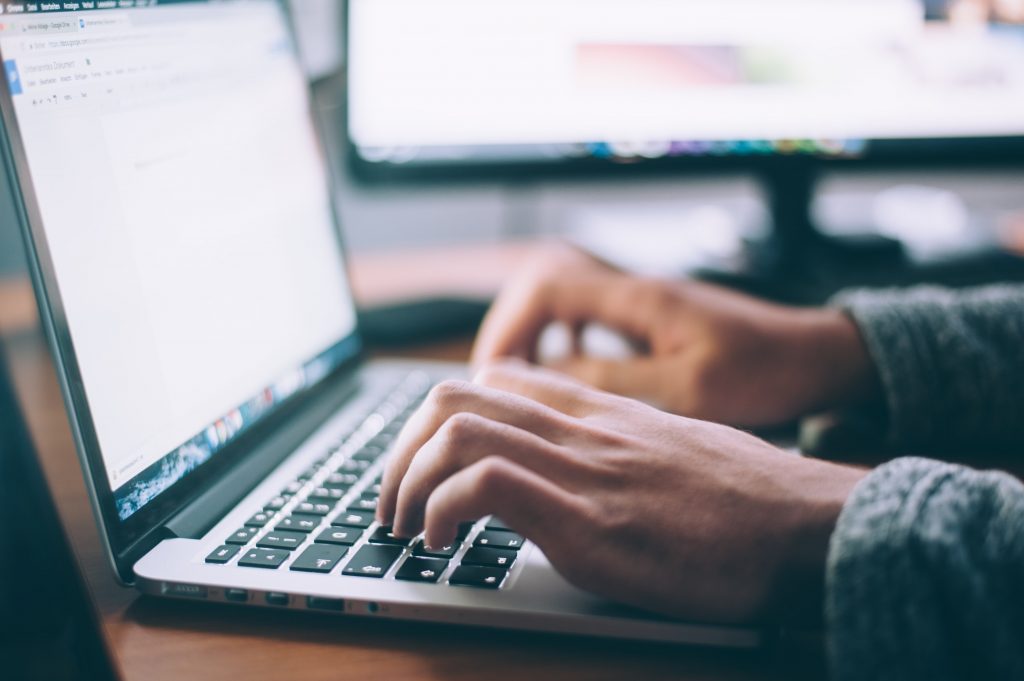 How to Market Your Equestrian Business Online
In today's digitally-based market, it is absolutely crucial to know how to use the internet to your advantage. Here are some tips for marketing your equestrian business online.
Search Engine Optimization
The first thing that most people do when checking out a new equestrian business – or any type of business, really – is conducting a google search to learn more.
Search Engine Optimization (SEO) is an incredibly valuable digital marketing tool that helps to improve a website's search engine rankings. Websites with higher rankings turn up first on search results, which significantly improves the chance of the website being viewed.
You can improve your SEO rankings by implementing a blog on your site, being sure to incorporate targeted SEO keywords. Over time, these keywords help snag visitors and improve your search rankings, putting you well on your way to dominating digital marketing.
Build a Website
It's extremely important to make sure that you have a well-designed website up and running to help promote your business and snag the attention of people looking for a new stable for boarding or riding lessons.
A good website is easy to navigate, aesthetically pleasing, and provides plenty of up-to-date information for visitors to check out and use to learn more about your stables. It's typically a good idea to include the following on your site:
Services offered (you can choose to either include your current rates or ask that interested parties call for more information)
Horses for sale or lease
Boarding information (stall sizes offered, services included in boarding fee, rates, etc)
Shows or events being held at your stables
Information about the trainers and other equestrian professionals who work out of your facilities
Notable events or wins
Contact information (phone, email, physical mailing address)
The more informative and interactive your website is, the better. Many people place a strong value on being able to conduct thorough research on a new horse stable before making their decision, and a well-designed website shows that you value their time and take great pride in what you do, as well as what your stable has to offer.
Social Media
When it comes to digital marketing for your horse stable, social media can be exponentially beneficial. Whether it be Instagram, Facebook, or Twitter, social media is often a crucial part of building and maintaining a strong online presence.
Social media allows you to form a personal connection with your audience. Sharing pictures of riders enjoying their time in the saddle, popular lesson horses, or even a cute picture of everyone's favorite barn cat are great ways to keep your audience connected with (and interested in) your stables.
Stablebuzz: Best Stable Management Software
When it comes to the administrative management of your stable, Stablebuzz is here to help. Stablebuzz is an intelligent and comprehensive software that is designed to cut your administrative work in half and simplify all aspects of stable management.
For more informative equestrian blog posts, check out our blog.
For more information about Stablebuzz stable management software, click here.